Simplicity in action
Learn how our Compliance management suite simplifies your regulatory compliance management processes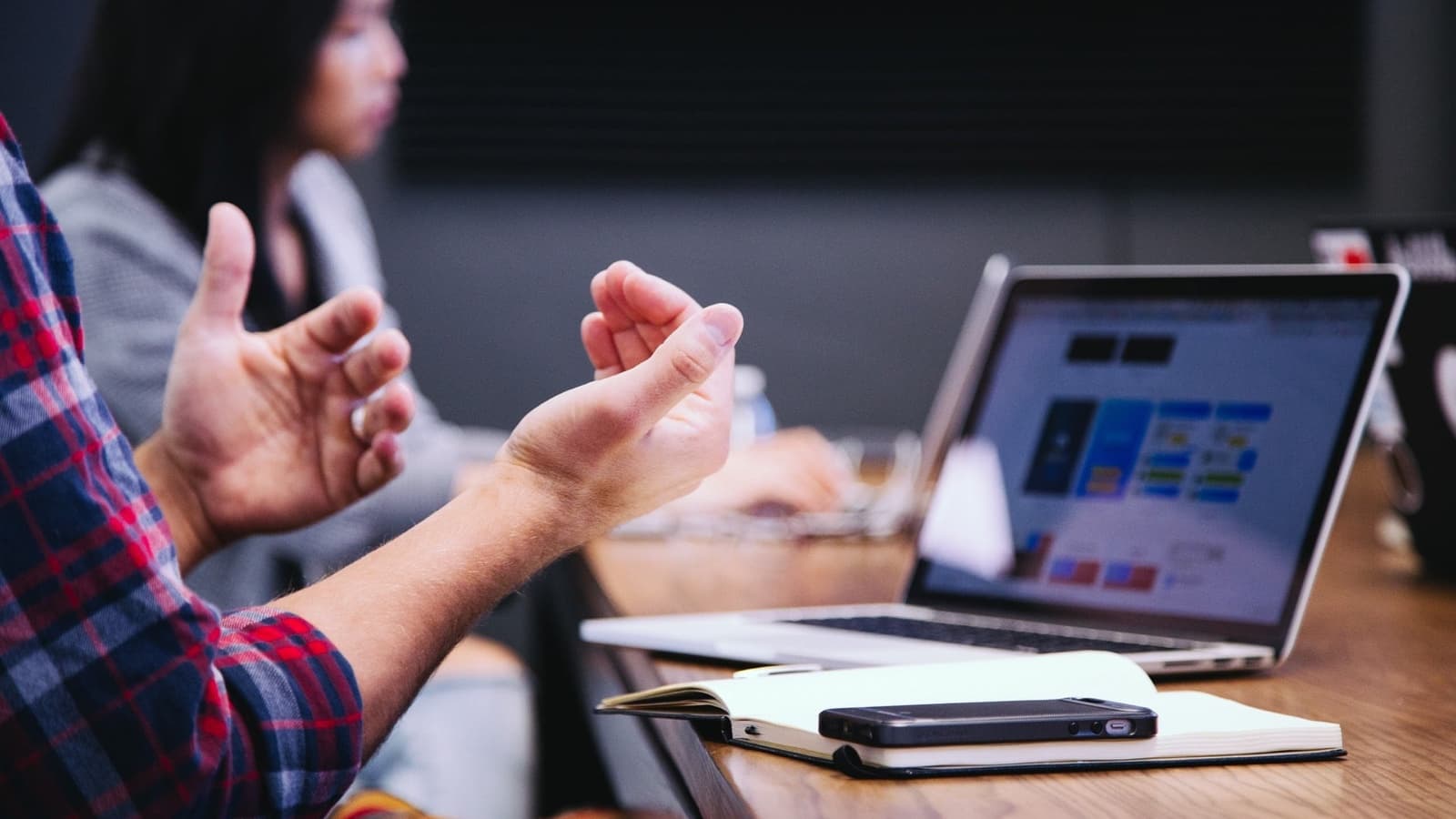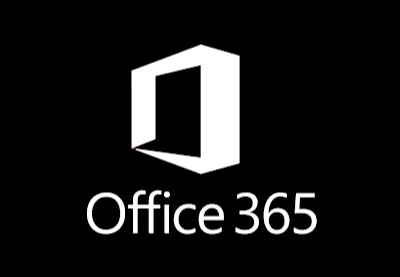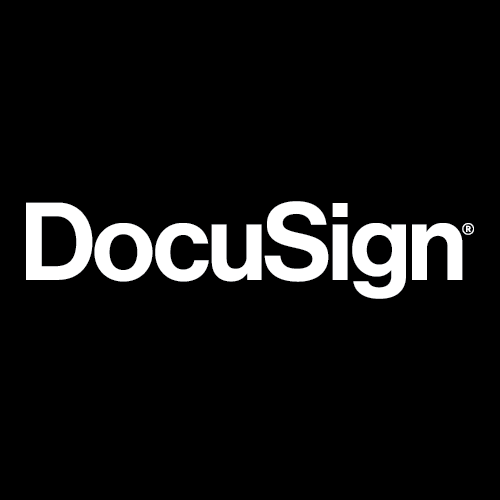 Streamline your compliance processes with our Daily Compliance Suite.
Our SaaS Suite streamlines global regulatory processes on a single, cloud-based platform, enabling life sciences companies to improve visibility, data quality, and agility.
time to market
Respond faster to changing regulations and increase process efficiency from submission planning to publishing.
stronger compliance
Ensure your teams are developing reliable regulatory content with high data integrity.
unified platform
Effectively Manage cross-functional business processes as part of the Cloud offering.
Process driven approach
Our SaaS suite offers a process-driven framework to comment on each other's work, approve what's ready to go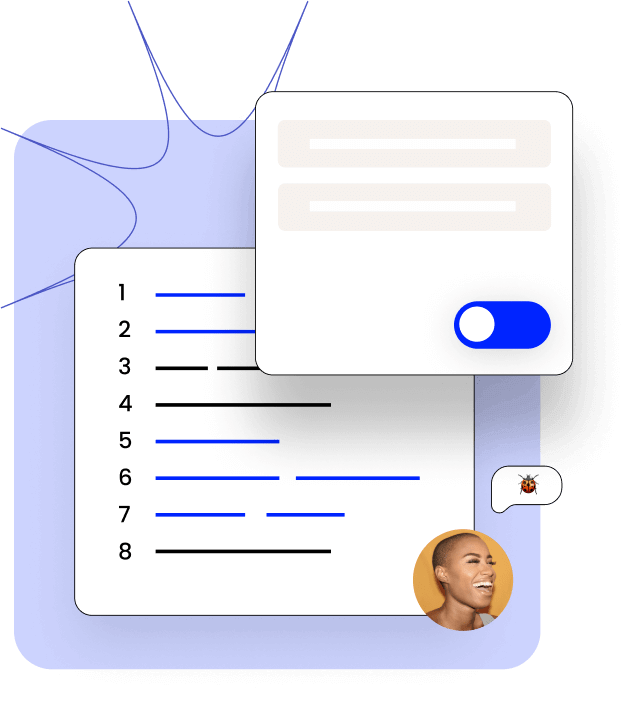 Get an hour back in every day
Get full context on every product compliance status with communication, RFQs, tasks, and reminders in one central console.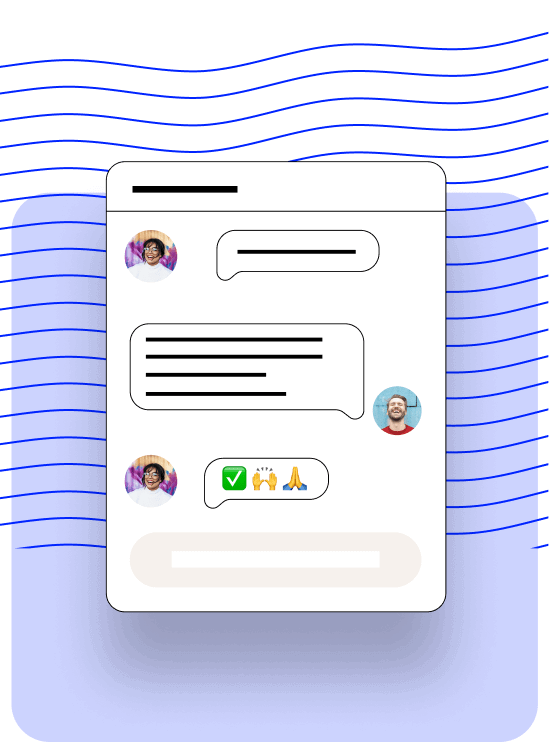 Need Answers?
How does this application work?
What about data security?
What are the main features of Daily Compliance platform?
What is that future holds for Daily Compliance?
How it this different from what we have today?
This product has the potential to transform the way compliance management is done today.
Get early access
Enroll now for early access to Daily Compliance SaaS compliance management solution. Send us an email at connect@alchimetis.com